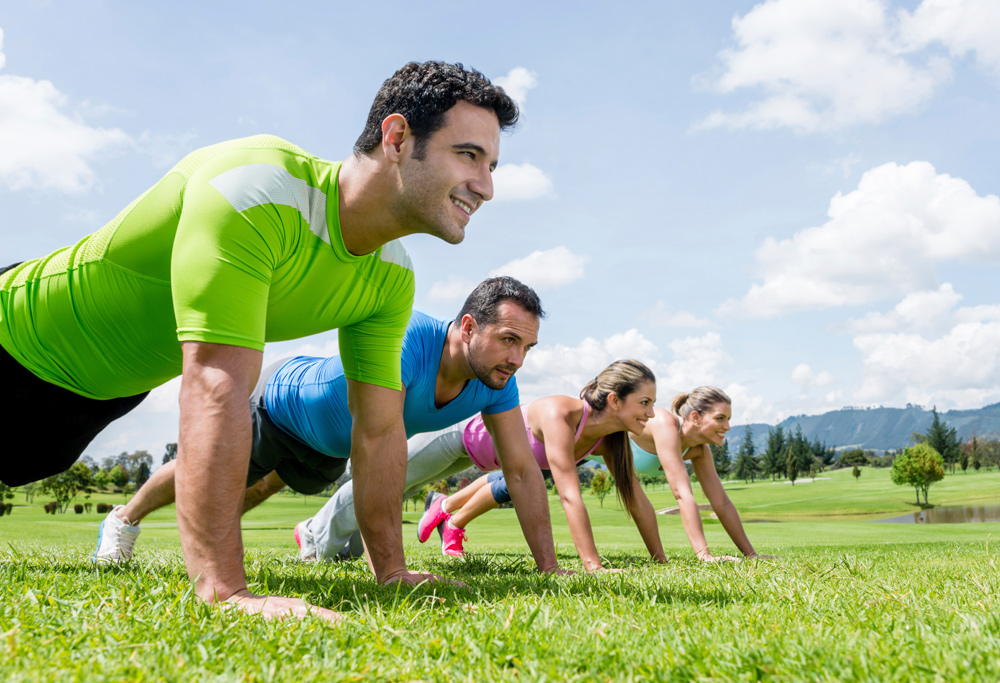 Thousands of challengers have jumped on board the Hundred Pushups program, and are listed below in chronological order.
If you've committed to the challenge and would like to be listed below, just send me an email and I'll add you as soon as I can.
who's doing the hundred?
Name
Mohammad Sheikh
Dorin Negrea
Adam Walsh
Ed Gass-Donnelly
Thomas Bray
Natasha H
Prakrit Dhillon
Brandon Moore
Josip Gracak
Mathias Øien Augustesen
Bjorn Lestrud
Robert Cronje
Caleb Kiebert
Zach G
Maynard Ronquillo
Mateusz Rzepka
Hyun Lee
Sr. Rolando
Brian Nichols
Joris
Lindsay Torres
Koki Atanasov
Yu Jiadong
Inspired by the list of challengers and decided to test your strength? Think you can push yourself to the limit and do the magic hundred? Send me an email and let me know.