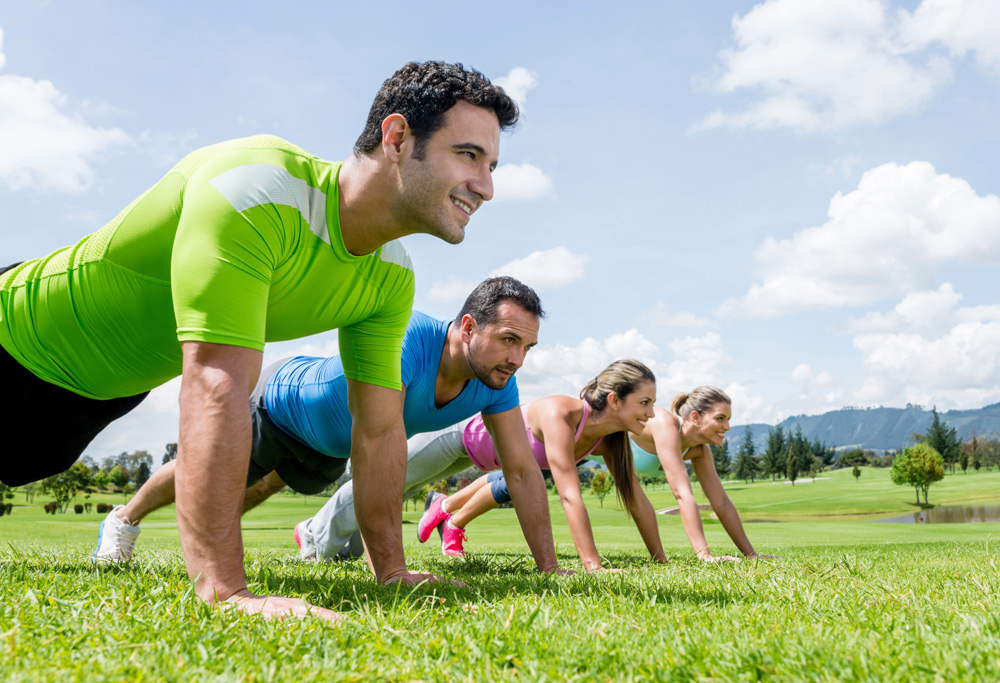 Thousands of challengers have jumped on board the Hundred Pushups program, and are listed below in chronological order.
If you've committed to the challenge and would like to be listed below, just send me an email and I'll add you as soon as I can.
who's doing the hundred?
Name
Jacob Kostopulos
Martin Bergman
Christine Tirman
Ayo Moibi
Mark
Leah Iannone
Brandon Robinson
Baruch Luna Barber
Bojan
Arrielle Easton
Alicia Collins
Chelsea Corell
Noël Cappetti
Ryan Schultz
Clarity Brown
Glenn
Nessy M
Inspired by the list of challengers and decided to test your strength? Think you can push yourself to the limit and do the magic hundred? Send me an email and let me know.