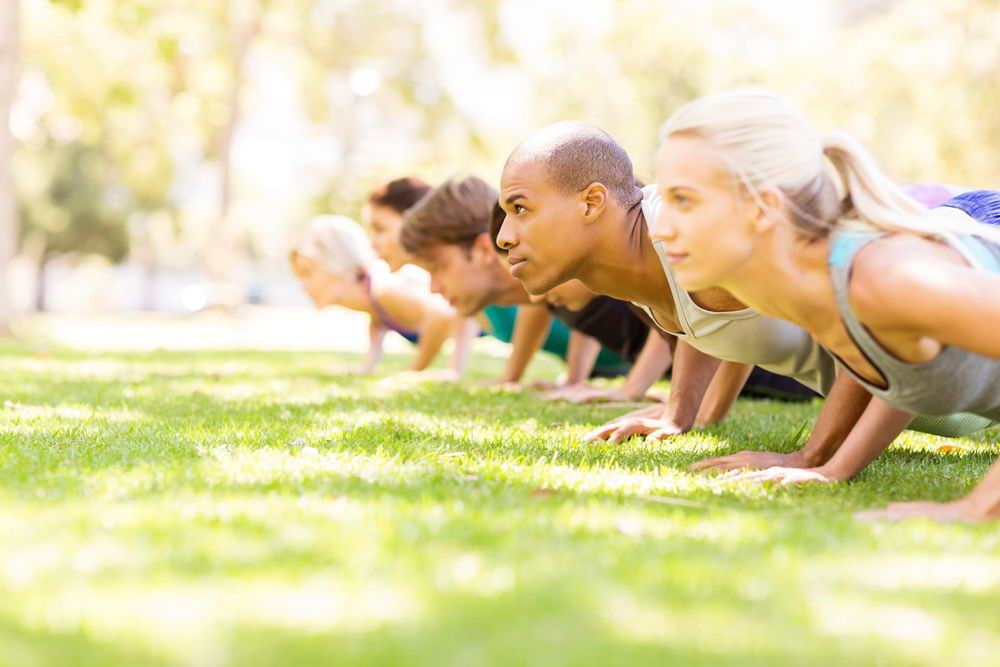 Since the web site launched in June 2008, thousands of challengers have jumped on board the hundred pushups plan. Listed below in chronological order are those who have followed the program and successfully completed one hundred consecutive pushups.
Many congratulations to you all!
If you've also tasted success and would like to be listed below, just send me an email and I'll add you as soon as I can.
who did the hundred?
Name
Nicolas Baker
Cristian van de Sande
Jeffrey Mara
Eske Sindby
Marvin Retsky
Josh Smith
Michael Sponhour
Alex Goodyear
Jonathan Turner
John-Kim Murphy
Hilah Loewenstein
Paul Toth
Lorenzo Lawshea
Steven Lloyd
Kevin Stuart
Eric Connelly
Alban Waegell
Pablo Camara
Mark Cushing
Cody Doyle
Miggy Doyle
Lorne Bourdo
Fredrik Berglin
Robert Corvus
Wadoud Ståhl
Micah Sussman
Mohammed Hisham Hassan
Connor Guest
Daniel Dover
Rasmus H. Gundel
Inspired by the success stories listed above?
Think you can push yourself to the limit and do the magic hundred? Send me an email and let me know.
Just started the challenge?
If you'd like to be listed on the "take the challenge" page, just send me an email and I'll add you as soon as I can.
Good luck and happy pushups!